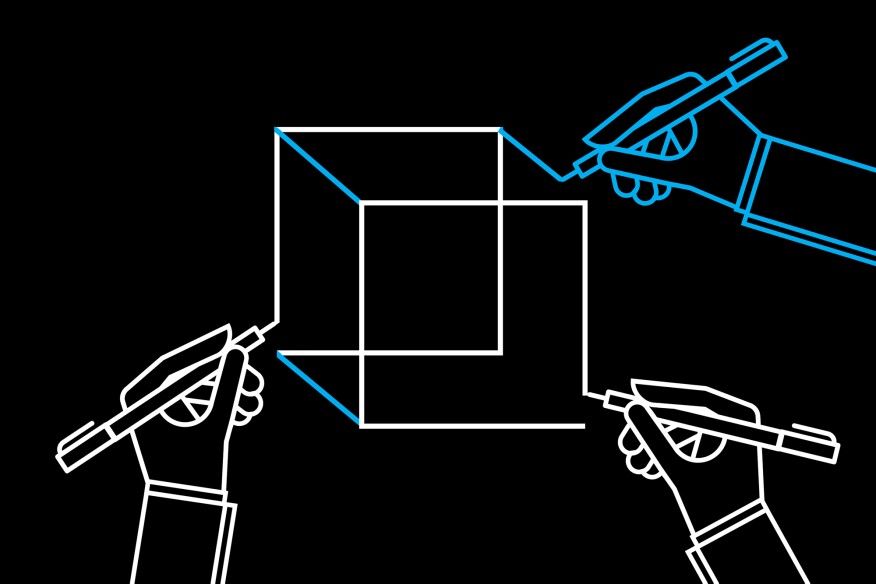 Seattle-based firm Olson Kundig is looking to cultivate new ideas by opening its doors to a practitioner from a discipline related to architecture whose work will bring collaboration opportunities. Announced last week, the inaugural Creative Exchange Residency Program is intended to complement the 150-person firm's existing Creative Exchange Travel Fellowship, which affords staff the opportunity to travel to pursue research related to the profession.
The new program, which firm principal Jerry Garcia called "an open door invitation for an individual or group to engage and influence what is possible at the firm" in an email announcing the program, will give one individual the opportunity to spend two to four weeks working out of a dedicated, roughly 200-square-foot space at the firm's office, as well as a $10,000 grant to complete the project. The time doesn't need to be contiguous but the project should be completed within an eight-week period.
The call for applications is open through Aug. 1, and the selected resident will be announced on Aug. 16. The residency will occur before the end of 2016, and it will be chronicled on the firm's website and its social media channels.
The resident will be required to present their work to the office, and they will be responsible for the cost of materials used during their residency as well as their travel and accommodations. The residency includes access to the firm's wood shop, 3D printer, and laser printer, depending on the project.
Candidates should supply a short biography detailing their work and creative interests, a resume, a statement of interest describing their proposed project, 10 work samples, and references. Read more about the residency and the submission requirements here.