This month, the architecture industry is headed to Philadelphia for three days of lectures, meetings, and some real-life, business-card-swapping networking. What should you see during AIA Convention 2016?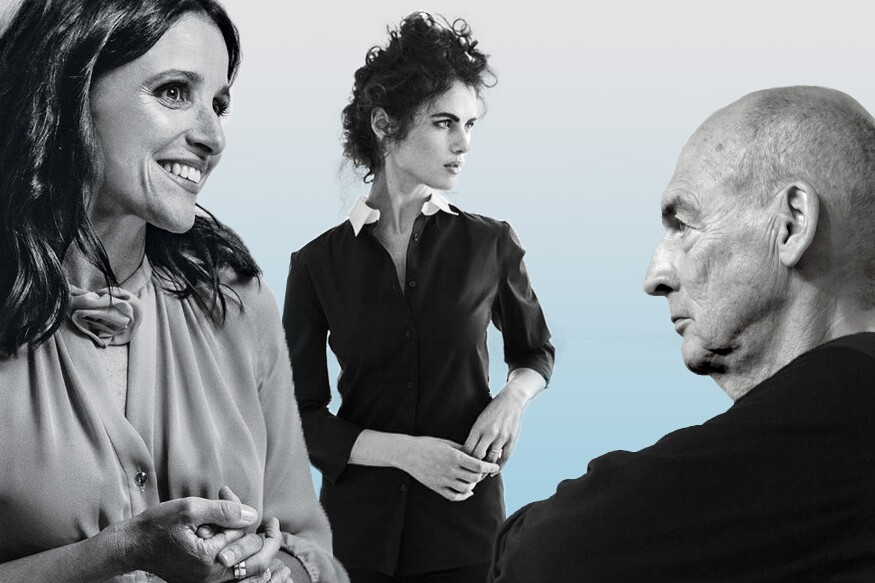 Francis Kéré at the Philadelphia Museum of Art
The Schuylkill Banks Boardwalk
Read Up on Keynote Speaker Rem Koolhaas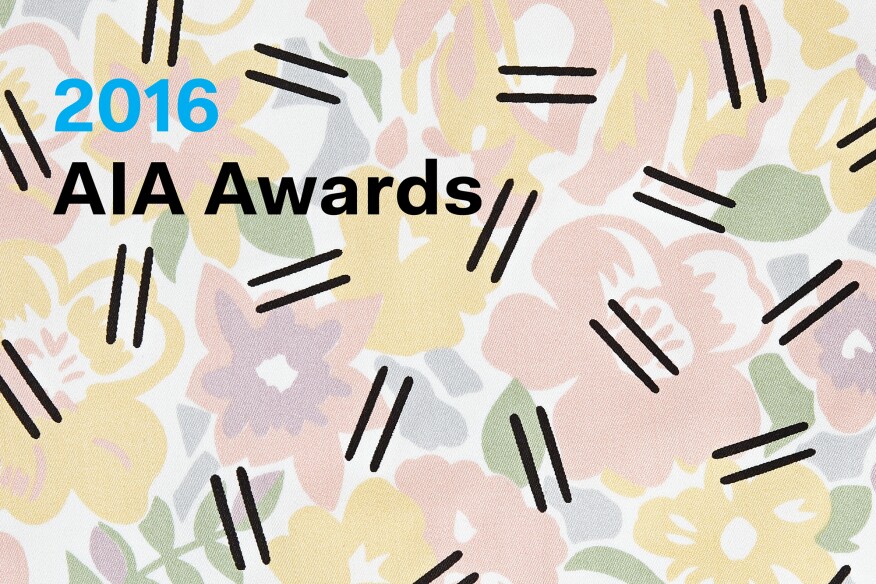 Read ARCHITECT's complete coverage of the AIA Convention 2016.