Presented jointly by the AIA and the American Library Association, the biennial AIA/ALA Library Building Awards honor the best new U.S. library projects. The six recipients of the 2013 awards range from a satellite branch in an underserved Washington, D.C., neighborhood to a restoration of one of the nation's finest Beaux-Arts buildings.
Another small library—the Anacostia Neighborhood Library
, designed by the Freelon Group for Washington, D.C.—serves as a hub of community and stimulus for a low-income neighborhood.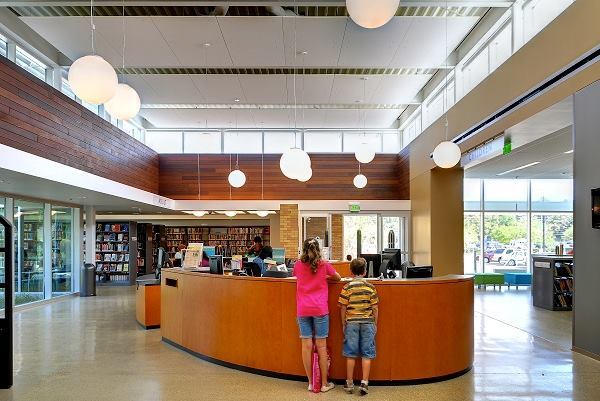 One award was given for innovation: Snøhetta trimmed the total area of the James B. Hunt Jr. Library by introducing an unprecedented automated book delivery system.
Rice+Lipka Architects, on the other hand, nabbed an award despite breaking the rules: The Hamilton Grange Teen Center features a niche for snacking and talking.
For more details and images of the 2013 AIA/ALA Library Building Awards, visit ARCHITECT's Project Gallery.